Protection where it matters most
Retra Service is our pool of repairers, installers and service engineers. It is a positive collaboration of Retra Members and industry-related participants – such as manufacturers, engineers and technical specialists – whose like-minded approach is based upon high standards of workmanship and diligence achieved through qualification, accreditation and a common code of practice.
Whether it is the installation of a brand new appliance, a call out to repair a faulty TV or to set up a connection with a wider service, you can be sure that if you need to call upon a Retra Service member to assist you with your electrical goods, then you will receive a professional, friendly service of the highest standard.
Retra Service members make thousands of call outs each week. They also deal with return to base equipment that cannot be repaired in the field.
Use our 'Locate an Engineer' tool to find a Retra Service Member near you.
Find an Engineer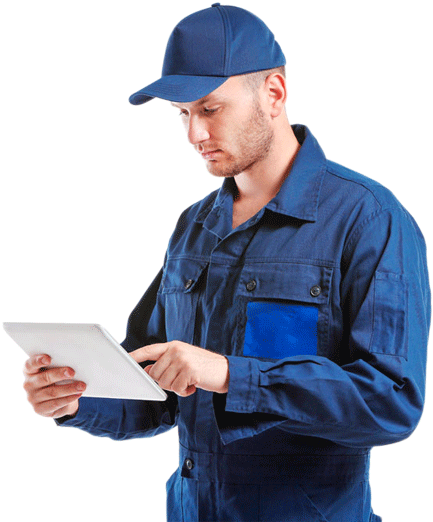 Retra Service Members can help you with the installation, servicing and repair of many electrical items such as:
Audio Visual equipment, such as TVs, Hi-Fi, Speakers, AV receivers, DVD Players and Set top boxes
Appliances, such as Washing machines, Dishwashers, Tumble Dryers, Microwaves, Cookers, Hobs and Hoods
Computers
Digital Cameras
Phones
IT Installation & Support
Aerial Installation and Signal Reception
Wi-fi networks for Home and Business
If you would like to become a Retra Service Member, then get in touch with us.

Contact Us