A tradition of essential business support
For 80 years Retra has provided an invaluable range of essential business support services and benefits to retailers and repairers working in the UK's consumer electronics industry.

Whether you're large or small, just starting out or have been established for many generations, the services and resources you can call upon as a Retra Member are there for your benefit.

Our range of services is always changing to reflect the fast ebb and flow of an innovative, dynamic industry. Take a look at the list of current benefits and resources below, and click through to learn more.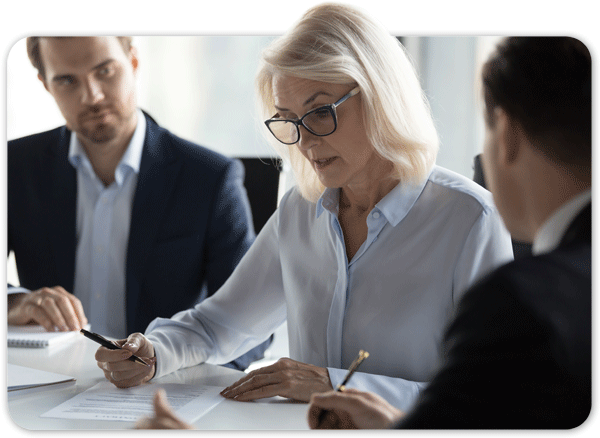 Free Alert Magazine
Alert Magazine is available only to Retra Members. Read exclusive industry insights, expert contributions and interviews.
Retra Training
Retra members benefit from an e-learning platform that is accessible anytime, anywhere with live-action videos, empowering growth & success.
Retra Risk Assist
Access comprehensive online Risk Management to ensure workplace safety and protect your business from potential litigious consequences.
Legal Helpline
Our easily accessible, dedicated Legal Helpline, offering legal expertise and confidential guidance is here to support you on various legal matters.
One-to-One Helpline
Experience personalised support with our one-to-one helpline. Our experts are here to provide you with tailored solutions for your needs.
Gallagher Electracare
Empowering Electrical Retailers, Installers and Repairers with specialist insurance policies, exclusive benefits, and expert claims assistance.
Weekly Newsletter
Delivered to your inbox every week, our newsletter curates the latest industry highlights and Retra updates.
Annual Retra Conference
An inspiring and informative event filled with engaging topics, talks from industry leaders, and valuable networking opportunities.