Who are Retra?
Retra is the UK's leading trade association for independent electrical retailers and servicing organisations. Founded in 1942 with the aim of bringing together businesses within the UK's consumer electronics industry, Retra now supports and gives a powerful voice to over 800 members operating from over 1,200 outlets.
---
Supporting your business
Retra provides a wide range of support services designed to directly benefit retailers and service companies in the UK electrical industry.
---
A wealth of experience onboard
Our Board Members bring not only their experience to Retra, but also their professional insight into our fast-paced, ever-changing marketplace.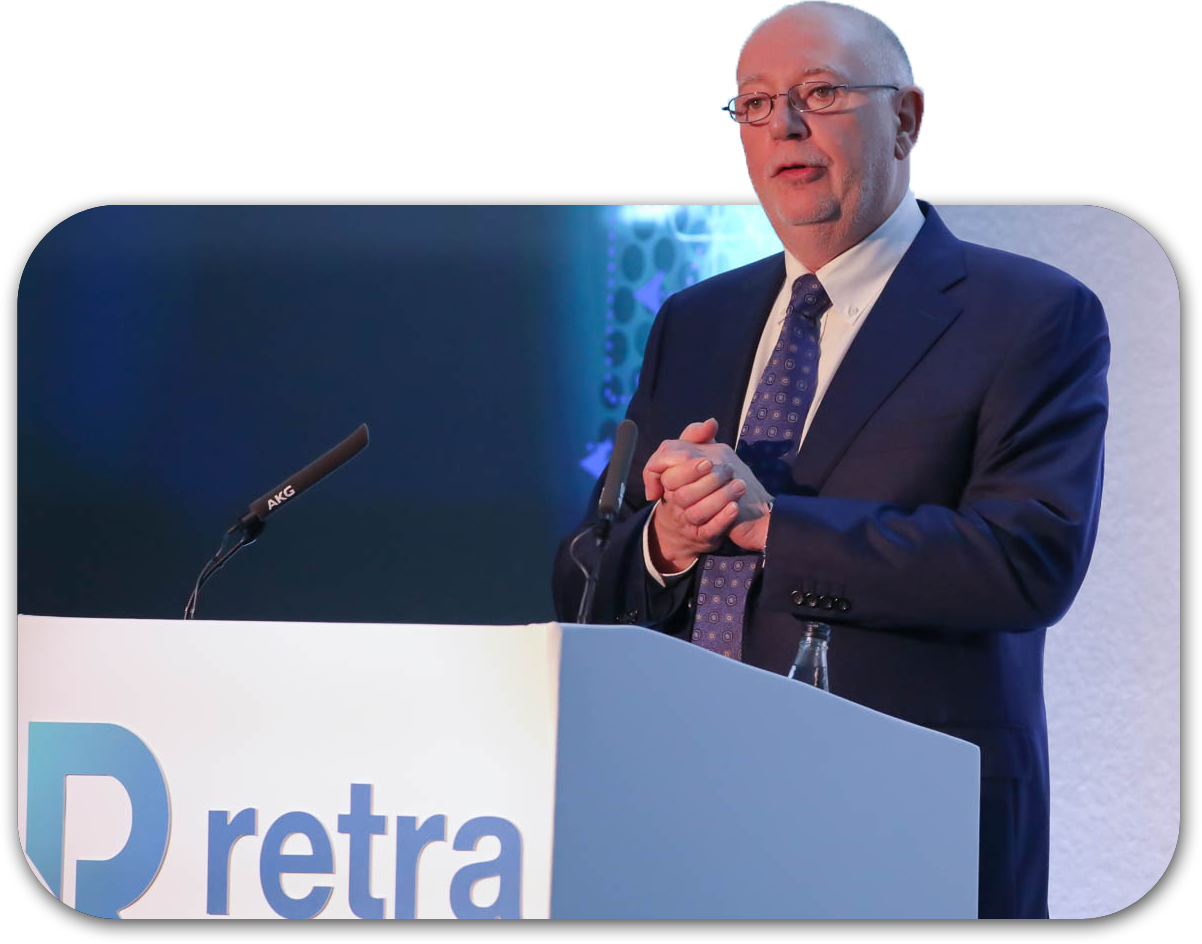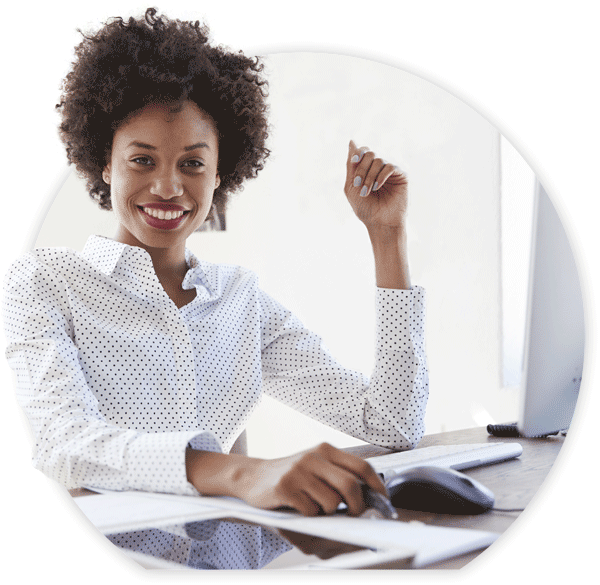 Associate members with specialist expertise
Together with our growing list of Associate Members, Retra can support our members like no other industry body in our sector. Our Associate Members include manufacturers, service organisations and providers of specific, relevant services such as training, certification and legal help
VIEW ASSOCIATE MEMBERS
---
Protecting your interests
Retra are perfectly placed, and able, to help you protect your interests and help you with your employees and your customers even through uncertain times. Moreover, we can make your voice louder when and if the need arises, to challenge high level industry bodies; for example when new legislations which have a direct effect on your business are proposed.
Join Retra today
If you're a retailer or repairer of electrical goods then we'd love you to join us.
Simply fill in the contact form below, let us know who you are and how we can reach you, and we'll call you back for a friendly follow-up chat.
Want to know more?
Take a look through the range of fantastic benefits you'll be able to access the moment you become a Retra Member.