Sometimes a little extra support can make a world of difference
Established in 1832, retailTRUST is the trade charity for the 4.5 million people working in retail and its supporting service industries, whether that's from a tradition of 'bricks-and-mortar' or a digital background.

Absolutely FREE support to Retra Members, their staff and families
retailTRUST works to improve the lives of everyone involved in retail, providing free and confidential support, advice and real help when it matters the most. Their services and programmes include:
Emotional support
Online wellbeing services
Face-to-face and telephone counselling
Cognitive behavioural therapy
Redundancy support
Financial assistance
Non-repayable grants
Legal guidance
Mentoring and career coaching
Upskilling initatives
Critical incident support.
As a Retra Member you will be able to access retailTrust's services at no extra cost. It's all part of your Retra Membership package.
Contact Retra
Visit retailTRUST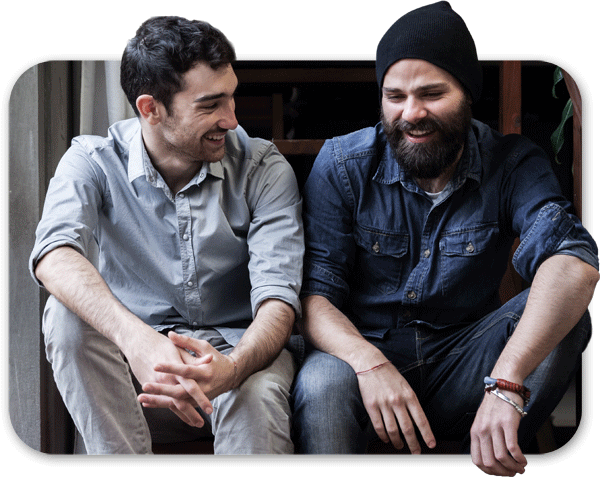 Virtual event 10-11 May
Championing the health of retail.
This virtual event will bring together the retail industry to discuss how they've led their businesses and teams through this challenging time and how they're providing hope for the future.
There will also be expert-led workshops providing advice and support on important issues from mental health to financial wellbeing.
The event is free for everyone in the retail industry and aims to help retail colleagues, lead the industry, lead their teams and lead themselves, providing hope, health and happiness for the future.
Here are some of the questions that will be addressed across the event:
How do you lead in a crisis?
What will retailers' new role in society be?
How have employers helped their colleagues through this extraordinary period?
And how will they continue to support the health and wellbeing of their colleagues in the future?
Confirmed speakers include: Helen Dickinson, Chief Executive BRC, David Potts, Chief Executive Morrissons, Nicholas Agwuncha, Co-Founder Money Medics, Nick Beighton, CEO ASOS and many more.
Click the button below to find out more