Award Winning e-Learning Platform
Following its launch in the summer of 2015 our headlining e-learning platform went on to win the Innovative Electrical Retailing Award for Best Industry Training.
Written by the experts at T21 Training and featuring a wealth of interactive modules complete with quizzes, walkthroughs, downloadable guides and 10 specially-filmed training videos of exceptional quality, this innovative training has helped hundreds of our members and their sales staff get to grips with the intricacies of selling with retail finance without anyone having to leave their stores.
Since then the content has been updated with new courses covering Solution Selling Skills, and there'll be more to come.

Business owners and HR managers can also sign up and use the e-learning portal's intuitive reporting dashboard to track and monitor their staff's engagement and progression.
Retra Online Training is free and exclusive to Retra Members, so if you'd like to sign up to this fantastic resource then join Retra and become a Member today.
Join Retra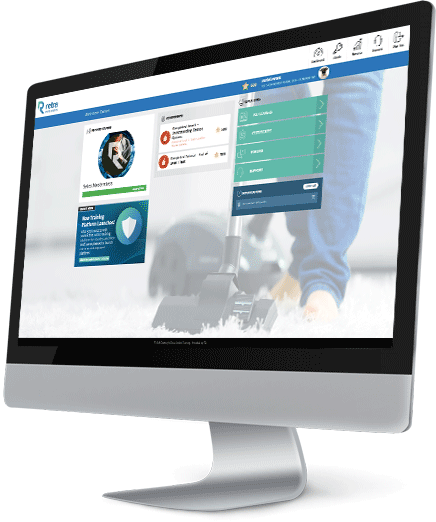 With market conditions as they currently are, it is important that all our members take every opportunity to ensure they stay competitive and strong without compromising their excellent customer service. Our training is a great way of helping to make that happen.
by Howard Saycell - CEO Retra